The world is filled with complex challenges posed by infectious disease and we need talented individuals to solve them. The Masters of Science and Ph.D. programs in Global Infectious Disease are designed to teach intellectually curious students a range of skill sets that can be applied to preventing, preparing for, or responding to infectious disease challenges.

Master of Science
Georgetown's Global Infectious Disease Masters program supports professional growth toward infectious disease careers, producing graduates who are astute consumers of infectious disease research and data. We focus on creative problem solving, practical competencies, and building careers. Students have the ability to choose a concentration in Science Policy or Modeling.

Doctor of Philosophy
The Global Infectious Disease PhD program curates an experience to provide the best path for students wishing to pursue careers in research. Our emphasis is on the intersection among biological sciences, data, and policy will allow graduates to enter academia, government, and other sectors to address real-world challenges in infectious disease.
---
Application Deadlines
December 1
PhD Application Deadline for Fall 2024 start.
January 15
Priority application Deadline for Masters of Science Applications. Waived Application Fee!
April 1
Final Application Deadline for Masters of Science Applications.
---
Interdisciplinary approach to analyzing, articulating, and solving complex infectious disease problems.
In the Global Infectious Disease program, our goal is to equip you with a strong academic foundation and interdisciplinary training in infectious disease. You'll explore the many ways that practitioners are approaching global infectious disease problems, through disciplines like epidemiology, mathematical modeling, and diplomacy to advance health outcomes. By choosing your concentration, elective, and extracurricular activities, you can align the program with your specific interests, developing the skills needed to pursue your passion and make a positive impact in the field of infectious disease.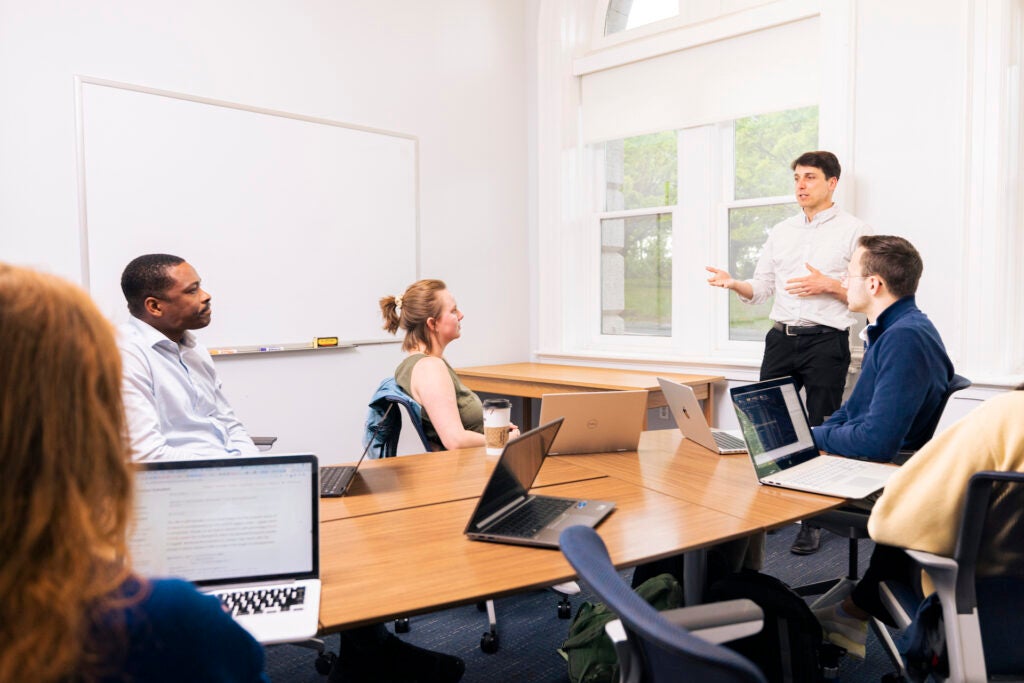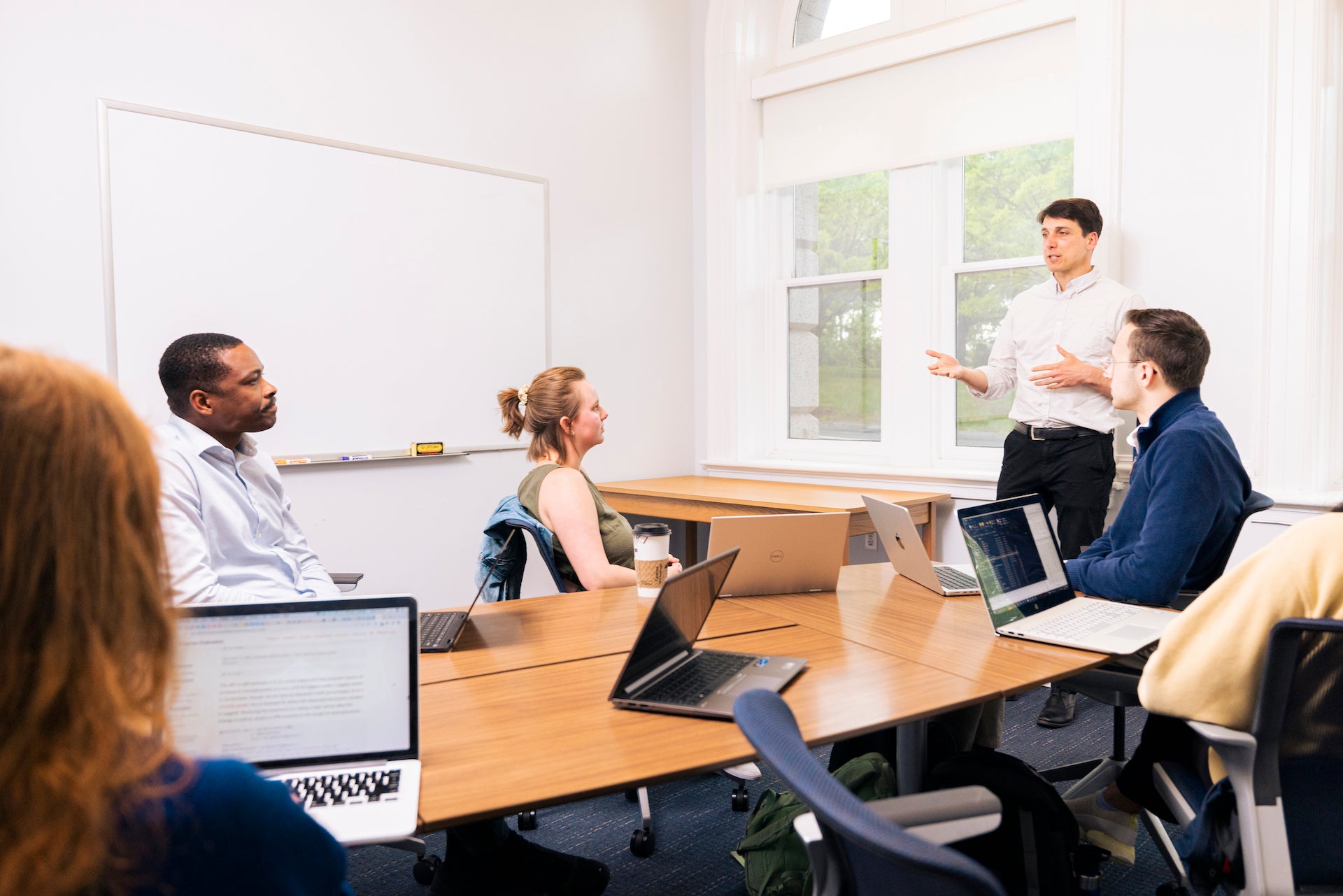 ---
World-Class Faculty
Our diverse faculty bring decades of combined expertise in sciences, medicine, public health and policy. You will work closely with faculty, forming professional connections and preparing for a career that faces infectious disease challenges head-on.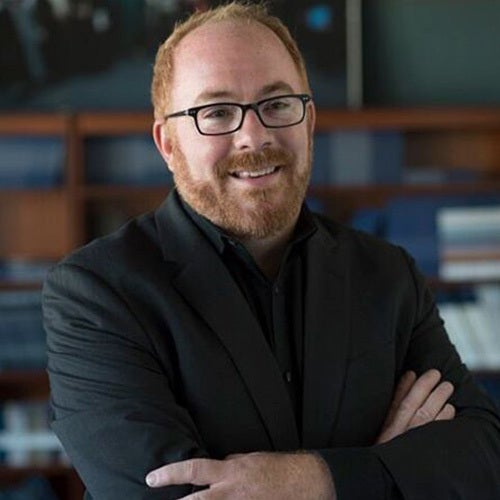 Matthew Kavanagh
Director of Georgetown University's Global Health Policy & Politics Initiative at the O'Neill Institute for National and Global Health Law
We equip our students to be able to understand and analyze the ways inequalities drive today's infectious diseases so they can change them by enacting policies that address them, potentially stopping tomorrow's pandemic.
Babatunji Oni, MD, MSc, MBA
Assistant Professor of Medicine
Since the turn of the century, the global community has dealt with six worldwide pandemics, with more expected to arise in the future. The Global Infectious Disease Program is equipping future public health leaders with the multifaceted knowledge and skills they need to face and overcome future disease outbreaks and other global health challenges that may arise.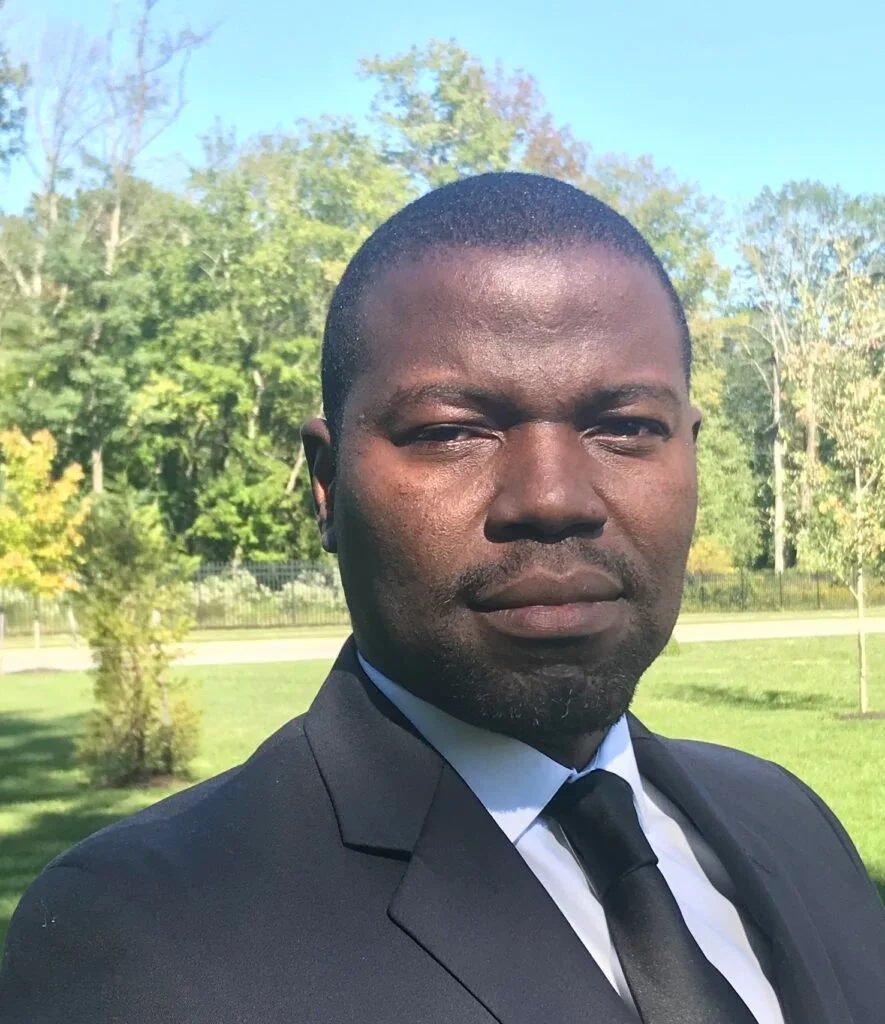 ---
The Georgetown Advantage
Addressing complex public health issues requires a comprehensive understanding of both hard science and science policy. While many programs focus on one or the other, Georgetown's Global Infectious Disease program provides a solid foundation in both. With our intimate program size, you will become part of a close-knit community of scholars, allowing you to work closely with peers and faculty from diverse backgrounds and engage in valuable mentorship opportunities. While you carve your own path to impact change, the Georgetown community will support you along the way.
Georgetown's location in Washington, DC, provides unparalleled opportunities for learning both inside and outside the classroom. As a hub for global health and a center for policy, our program attracts seasoned, successful practitioners as adjunct professors and guest speakers. You will learn directly from those who are doing the work and get exposure to how global health organizations function, as well as access to their extensive networks. While internships are not required, our program's connections to impactful organizations across the city also offer the chance to pursue valuable field experiences if you choose.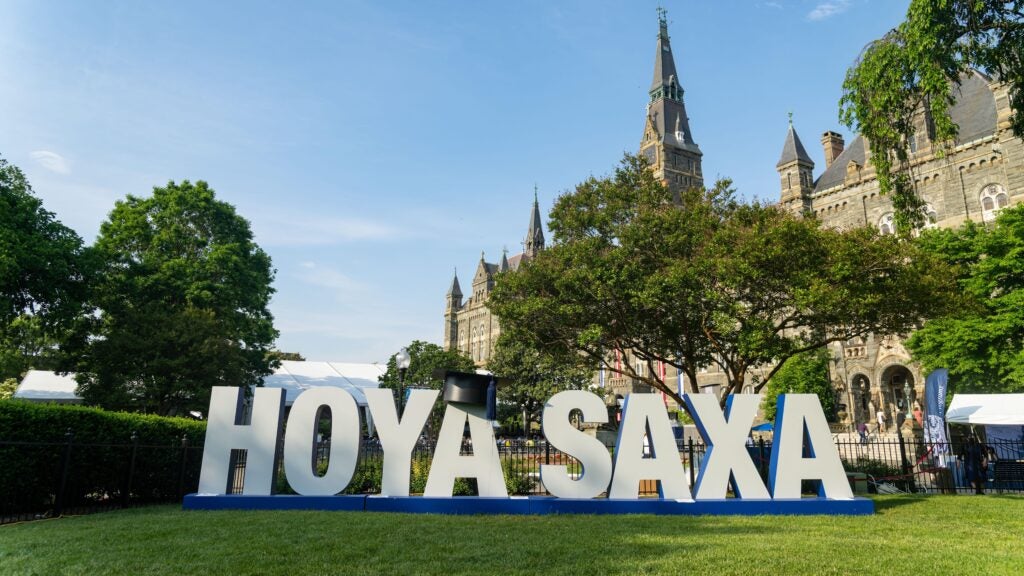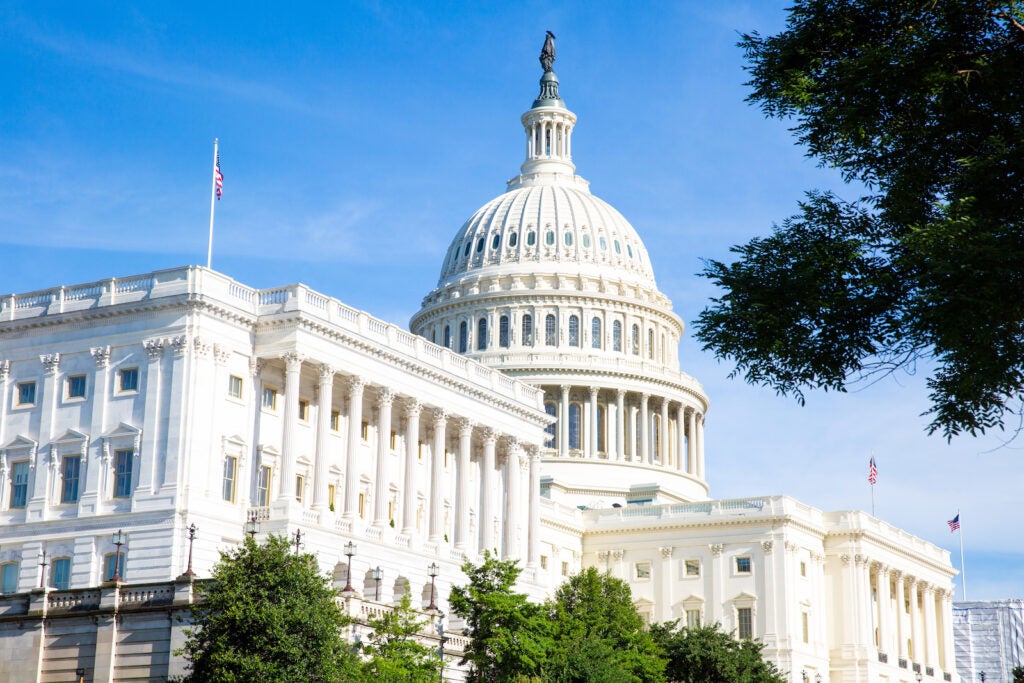 ---
Career Outlook
The Global Infectious Disease program is designed to help you confidently tackle complex infectious disease challenges as a strong consumer of research, as either a terminal degree or a bridge to further study. You will be ready to launch into a variety of fields, such as infectious disease epidemiology, science policy, advocacy, pharmaceuticals and biotechnology, health diplomacy and more, in any sector, including government, industry, academia, and nonprofits. Graduates of Georgetown's M.S. and Ph.D. in Global Infectious Disease have many career options, and our graduates have a 100% placement rate within 6-months of graduation.
Post-Graduation Paths
Epidemiologist at the Centers for Disease Control and Prevention Center for Global Health
Post-doc fellow at Harvard University
Senior advisers at government consulting firms
MD/PhD Candidate at Yale University
Fulbright Scholar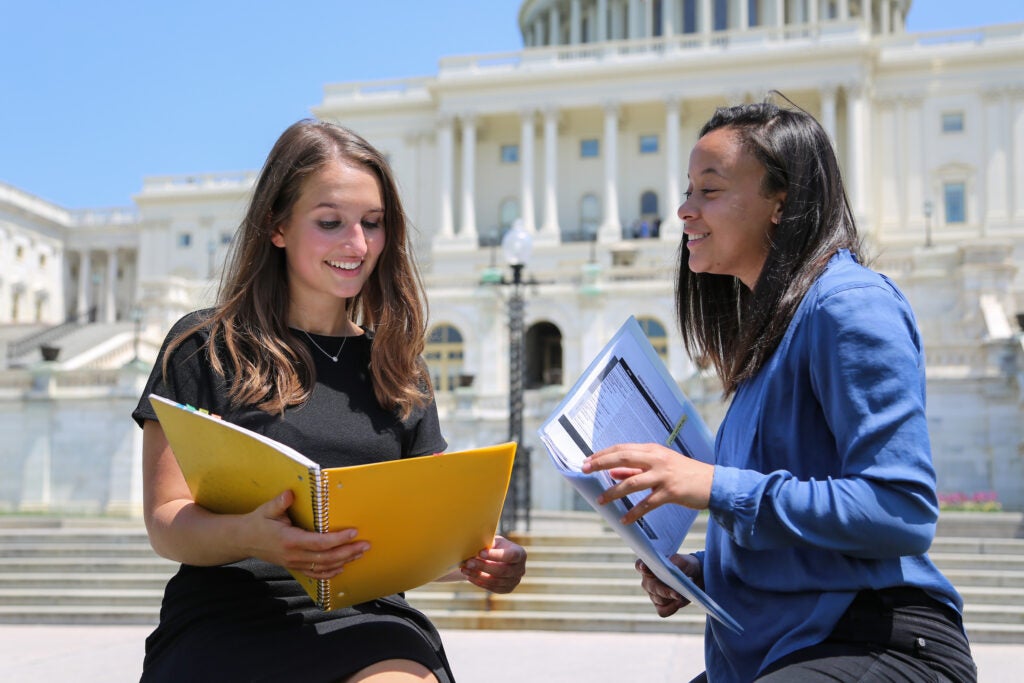 ---
---