Master's in Global Infectious Disease
Infectious disease isn't one dimensional, and neither is our program. As a student in the Master of Science in Global Infectious Disease program, you'll gain a wide range of skill sets that can be applied to preventing, preparing for, or responding to infectious disease challenges. We address infectious disease from multiple angles, with a focus on basic science, quantitative study, and policy and governance analysis. We welcome students from diverse backgrounds at various stages of their careers.
Request Information

No GRE Required

Application Fees Waived for January 15 Deadline

100% of Accepted Students Receive Merit Aid
---
The Georgetown Advantage
Finding solutions to some of the most complex public health issues of our time will require an integrative understanding of both hard science and science policy. There are many programs that will give you one or the other, but our program will give you solid background in both.
The Master's in Global Infectious Disease offers:
Unique combination of training in science, health, technology, modeling, social sciences, economics and governance.
Faculty with diverse expertise, from the sciences, medicine, health and policy.
Location in Washington, DC, allows for opportunities for renowned speakers, enhanced learning and networking opportunities.
---
Choice of Two Concentrations

Modeling & Informatics

Science Policy
---
Deepen Your Impact
The Master's in Global Infectious Disease includes 30 credits (new window) of integrative learning. Eighteen credits are core courses taken by all students. Students will then select between two concentrations in Modeling and Informatics and Science Policy, each of which has its own required courses that will deepen students' understanding of their chosen concentration.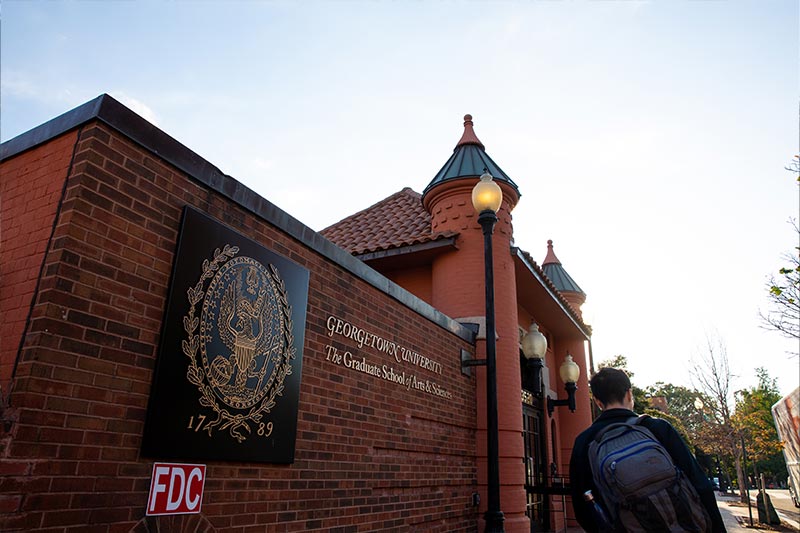 ---
Learn from Leaders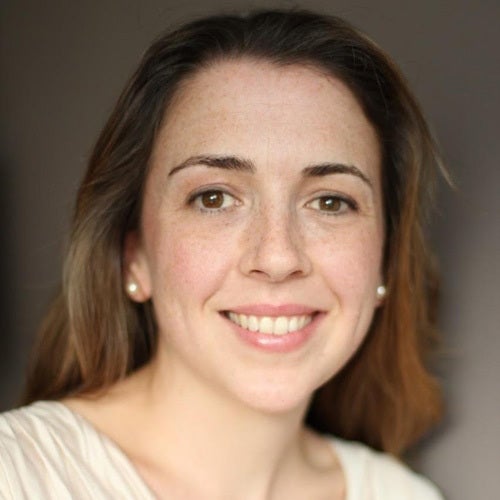 Ellen Carlin
Director, Global Infectious Disease Master's Program
Assistant Research Professor, Center for Global Health Science and Security
In addition to her role as program director for the Global Infectious Disease program, Ellen is an active researcher and lecturer. She studies transmission dynamics of zoonotic pathogens, focusing on the interactions among people, animals and the environments in which they live. She also studies the adequacy and impacts of U.S. domestic and global governance on biothreat risks. Prior to her appointments at Georgetown, Ellen held senior positions with EcoHealth Alliance, the Bipartisan Commission on Biodefense and the U.S. House of Representatives Committee on Homeland Security. She holds a DVM from the Cornell College of Veterinary Medicine.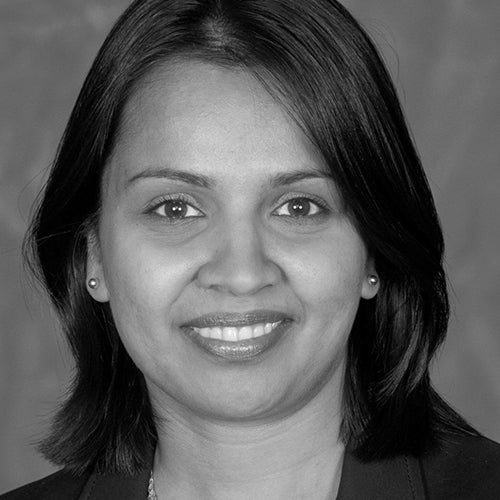 Shweta Bansal
Provost's Distinguished Associate Professor
Shweta teaches Modeling Populations & Diseases. She is an interdisciplinary mathematical biologist who develops data-driven mathematical models for the prevention and containment of human and animal infectious diseases. She holds a Ph.D. from University of Texas at Austin.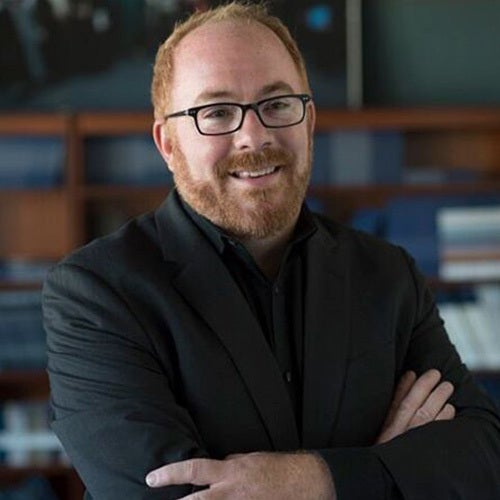 Matthew Kavanaugh
Director, Global Health Policy & Politics Initiative
Matthew teaches Policy Analysis for Global Infectious Disease. He is currently serving as Interim Deputy Executive Director and Special Advisor at the UN Joint Programme on HIV/AIDS. His work focuses on the intersection of global health, politics, and law. He holds a Ph.D. from the University of Pennsylvania.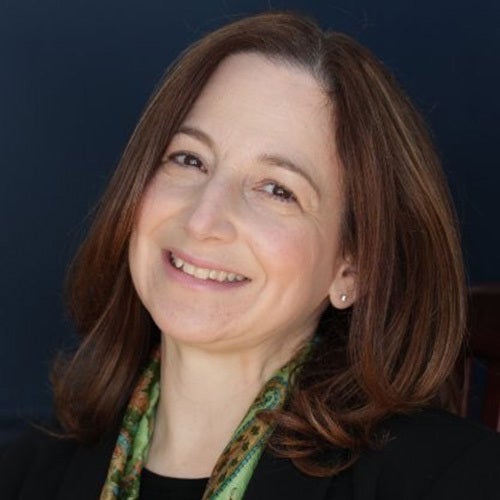 Felice Apter
Adjunct Professor
Felice teaches Interdisciplinary Perspectives in Infectious Disease 1. Prior to her Georgetown appointment, her 30-year career included positions with the Bill & Melinda Gates Foundation, Elizabeth Glaser Pediatric AIDS Foundation and USAID. She holds a Ph.D. from Harvard University.
---
Career Outlook
Here's where some of our graduates are now or where students are headed after graduation:
Deloitte
CRDF Global
National Center for Disaster Medicine and Public Health
Ross University School of Veterinary Medicine
Yale University School of Medicine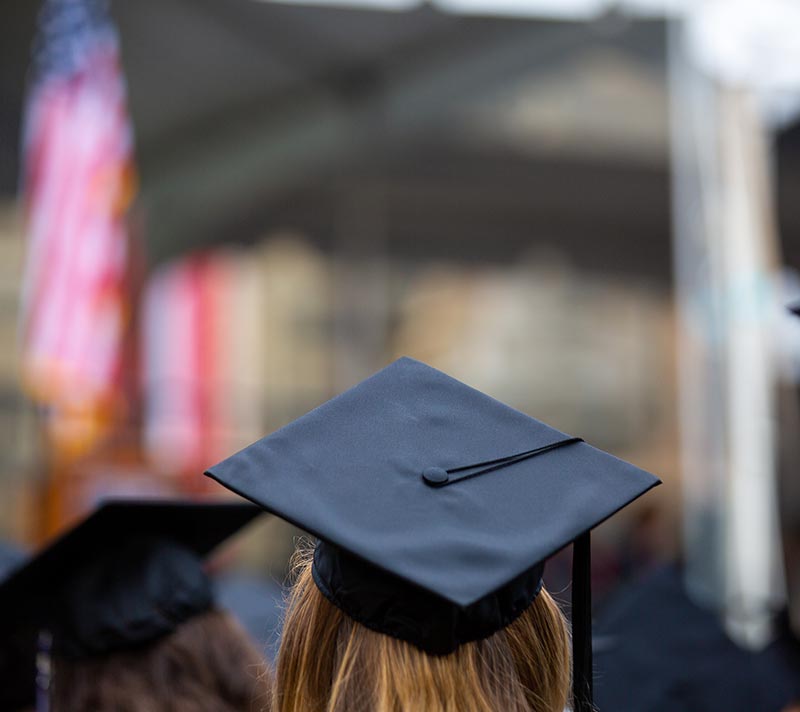 ---
Get Started Today
Your journey to changing the world starts with a single click. Begin today by learning more about how a master's degree from Georgetown can help you succeed.
Loading…