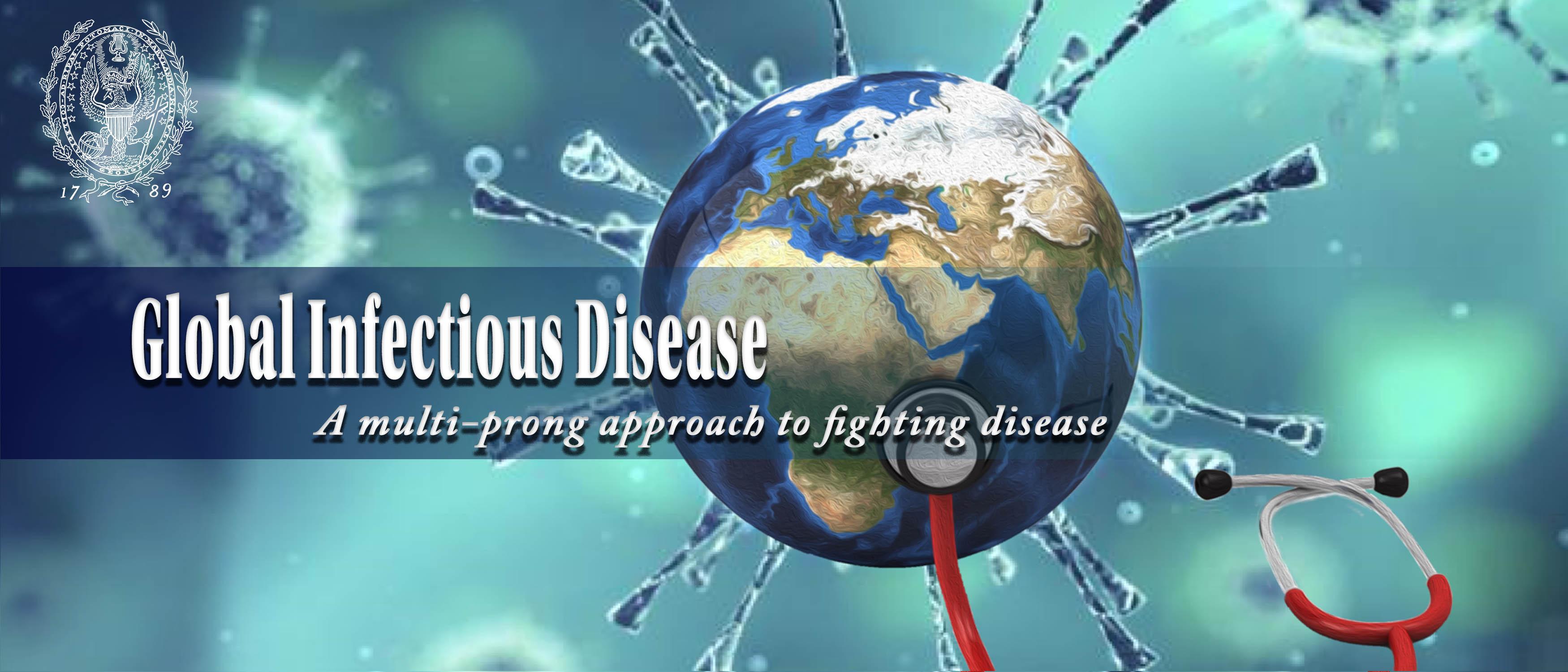 Application Deadlines
January 15, 2022
Priority MS Application Deadline
April 1, 2022
Final MS Application Deadline
---
Georgetown's Graduate School of Arts and Sciences and the Center for Global Health Science and Security have collected resources for students and individuals to learn more about COVID-19. Please see the Instructional Continuity information and updates related to the pandemic.
---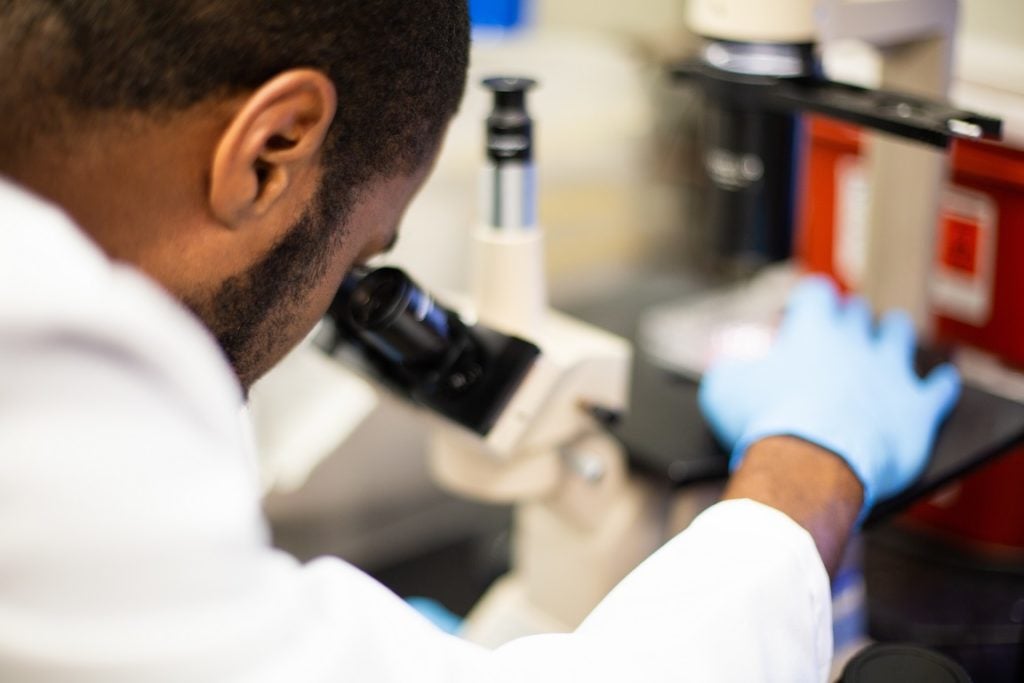 Infectious disease remains among the top problems facing global populations. The M.S. and Ph.D. programs in Global Infectious Disease (GLID) are designed to teach students a range of skill sets needed for preventing, preparing for, and responding to infectious disease events. All students will learn fundamental infectious disease science, data modeling, and policy. Master's students will choose one of two concentrations: 1) infectious disease data modeling or 2) policy. PhD students will have a range of areas of focus from which to choose. GLID's emphasis on the intersection among biological sciences, data, and policy will allow graduates to address real-world challenges in infectious disease with both specific skill sets and broad, interdisciplinary knowledge. The Global Infectious Disease program is the only masters level program in the United States to offer an opportunity to train in infectious disease modeling at the Masters and Doctoral level.
Need More Information?

---
Global Infectious Disease students will be trained to:
Identify, read and comprehend relevant scientific discourse, particularly the peer reviewed literature on infectious disease topics.
Effectively communicate to both scientific and policy communities in both written and oral form around issues related to global infectious diseases.
Critically read quantitative literature and identify assumptions and bias; translate infectious disease problems into mathematical statements which can be analyzed, validated and interpreted; and translate quantitative research findings into policy implications.
Describe and analyze patterns of infectious disease in human populations.
Recognize and address ethical issues in all areas of global infectious diseases.
Utilize key methodologies for policy analysis, development of policy options, and assess evidence for utility in supporting policy decisions regarding infectious diseases.
---